Healthy Start provides support services that address identified risks to pregnant women, infants and children up to age three.
These services include:
Home Visiting : one-on-one support from a friendly advisor in your home or a convenient community location
Free Screening & Services : get screened and receive services for common problems pregnant women and new families often experience
Prenatal Education & Support : understand changes to your body and what to expect during labor and delivery
Parenting Education & Support : receive tips on taking care of your baby and learn more about how they grow and develop
Care Coordination : receive assistance finding prenatal care, pediatric care, support groups and classes.
Health and Well-Being: plan for future pregnancies, attend trainings or educational classes, and get connected to other resources to help you and your family succeed.
For more details on each curriculum, please select one of the options below:

Psychosocial counseling is provided to Healthy Start families to address situational and developmental stress. It is provided in a confidential setting to individuals, couples, groups or families. The goal is to reduce identified risk factors and maximize positive pregnancy outcomes and infant/child health and development.
Psychosocial counseling is a relationship that occurs between a skilled professional counselor and an individual, family, group, or community for the purpose of helping to overcome specific emotional or social problems and achieve specified goals for well-being. This is a form of psychosocial counseling that emphasizes prevention and the interface between the individual and the individual's environment.
Tobacco Education and Cessation
Tobacco education and cessation counseling is provided to Healthy Start families in order to reduce the incidence of prenatal smoking and to reduce the harmful effects to the mother and developing fetus when the mother ingests chemicals from tobacco or is exposed to passive smoke. Passive smoke is damaging to all household members. Infants and young children are particularly vulnerable to upper and lower respiratory disease caused by tobacco smoke.
Tobacco education and cessation services include assessment of stage of change (pre-contemplation, contemplation, preparation, action, maintenance, relapse), provision of educational brochures, specific assistance in how to quit smoking, support services and relapse services. Nicotine patches or other pharmaceutical aids may be used in conjunction with these services.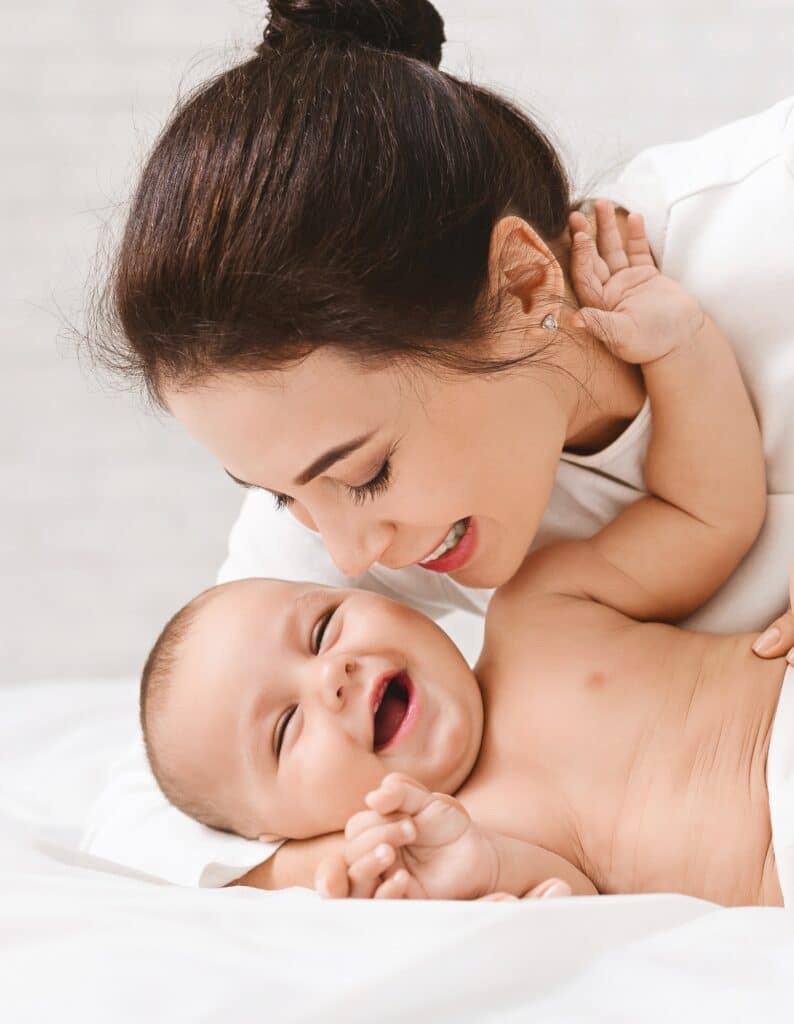 Get in Touch. Get Involved.
You can make an impactful difference in Miami's underserved children's lives when you donate! Healthy Start Coalition of Miami-Dade's revenue is derived in part from donations like yours!