About Healthy
Start Coalition
of Miami-Dade
Who we are
The Healthy Start Coalition of Miami-Dade, Inc. was incorporated on April 3, 2001, and serves as part of a statewide network of community-based organizations to reduce Florida's high infant mortality and improve the lives of pregnant women, fathers, and their families.
The Coalition is responsible for the establishment and oversight of the Miami-Dade Healthy Start system. This system includes many facets such as directing local, state and federal funding, providing oversight to local community organizations who deliver direct services to pregnant women, fathers, and families of newborns, and performing quality assurance and improvement responsibilities. In serving the community, the Coalition provides continuous care coordination to pregnant women and children ages birth to three, as well as evaluating services and needs of the community.
At the Coalition, our goal is to help every baby have a Healthy Start in life!
The Coalition is governed by a volunteer Board of Directors and is responsible for Miami-Dade County. Also, the Coalition is a member of the Florida Association of Healthy Start Coalitions (FAHSC) which affords the ability to work alongside a statewide group of Coalitions geared in achieving the Healthy Start program's overall goals.
The Coalition is comprised of more than 150 members representing consumers, physicians, local government, business, social services, education, civic organizations, public health, nurses, local medical societies, mental health, hospitals, local health planning agencies and midwifery throughout the county and the surrounding areas. Standing committees of various areas of interest (i.e. Best Practice, Data, FIMR, Board of Directors, etc.) conduct the organization's activities.
One of 32 community-based maternal and child health groups in the state, the Coalition is supported by the Florida Department of Health (FDOH), Agency for Health Care Administration (AHCA) via the Healthy Start MomCare Network, the United Way of Miami-Dade, and the generosity of the community via donations, grants and other funding sources. Overall, on an annual basis the Coalition is responsible for the administration of approximately 10 million dollars. More than 90 percent of this funding is used to provide direct services to at-risk pregnant women, infants and families through contracts with community providers for delivery of Connect, the Healthy Start program, and the Fetal & Infant Mortality Review (FIMR) Project.
Please note that from 1992-2001, there was a previous Coalition under different leadership in which oversaw the Healthy Start system of care.
Our Mission
Our mission is to reduce poor birth outcomes (premature births, low birth weight, and infant mortality) and improve health and developmental milestones by providing education and linkage to resources in Miami-Dade County.
Our Vision
All have a healthy start in life.
As a nonprofit organization, the Healthy Start Coalition of Miami-Dade relies on support from government funding, local sponsors and donors. With the help of our supporters, we have been able to ensure the birth of happier, healthier babies in our community.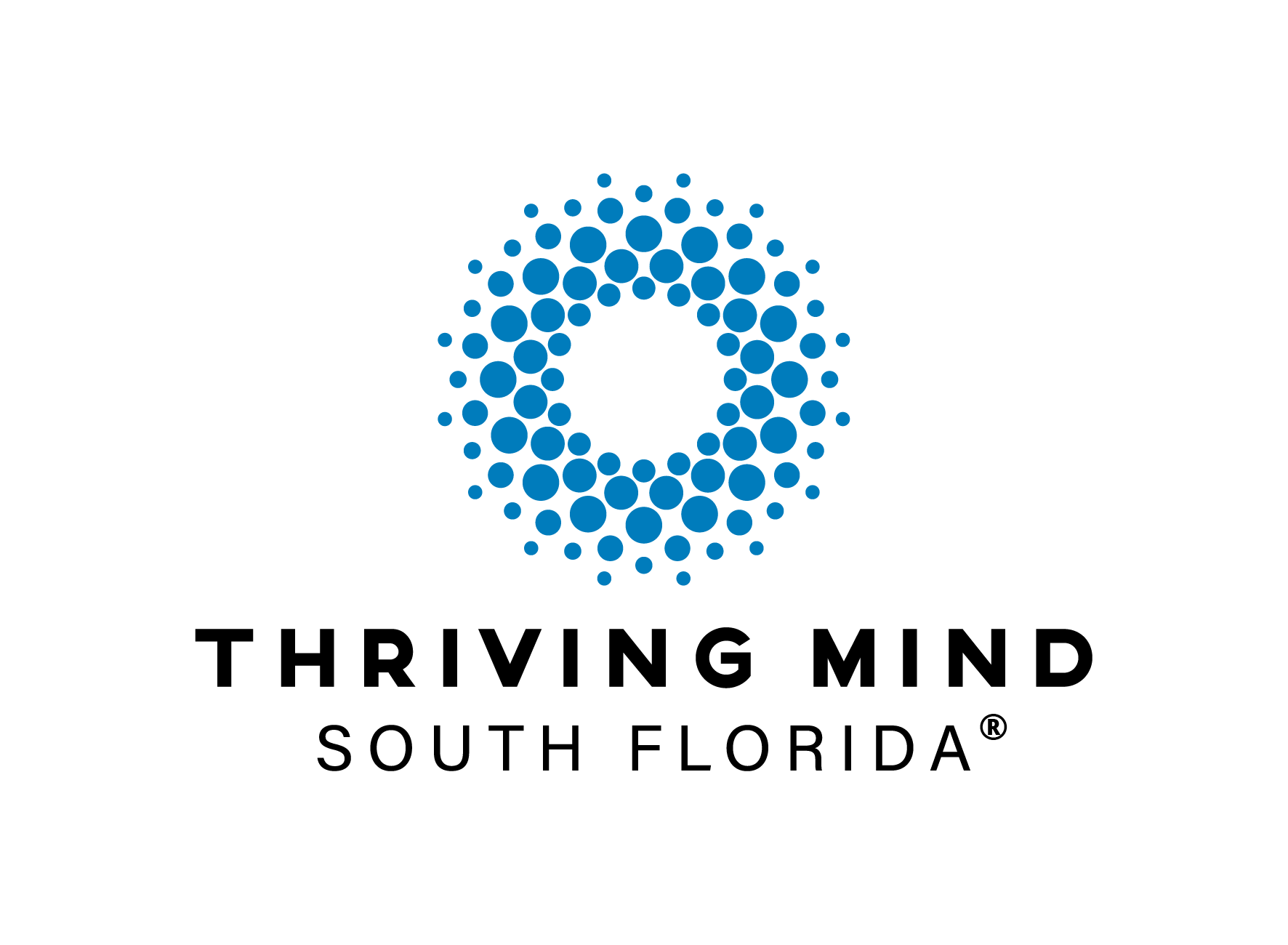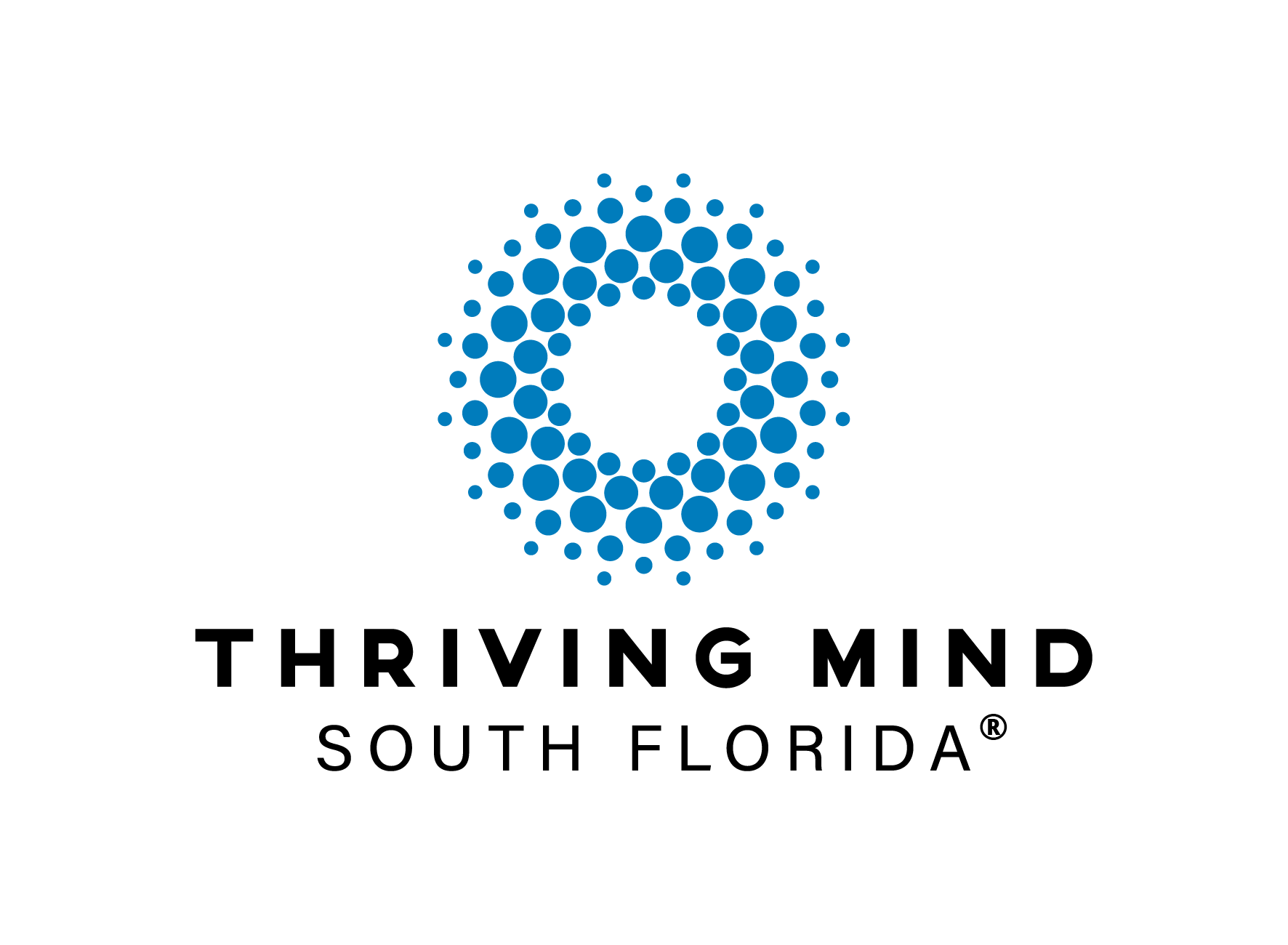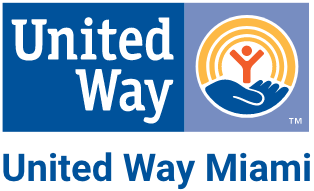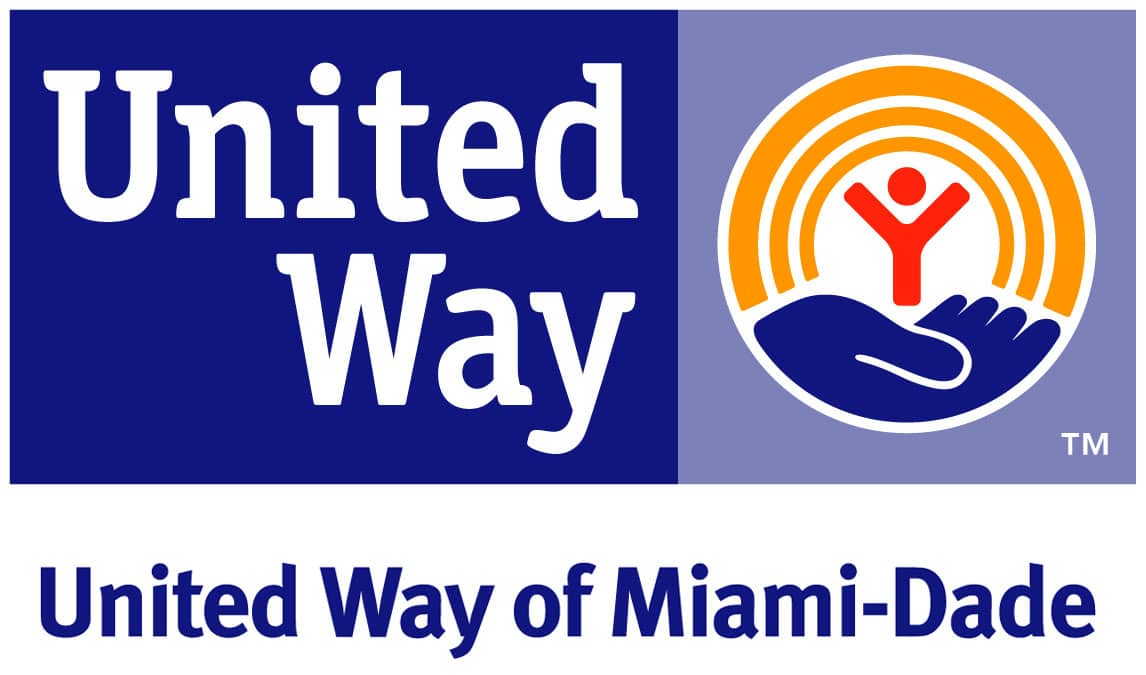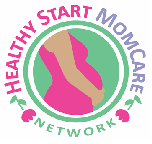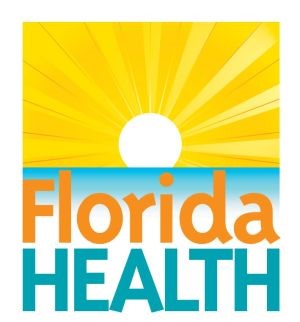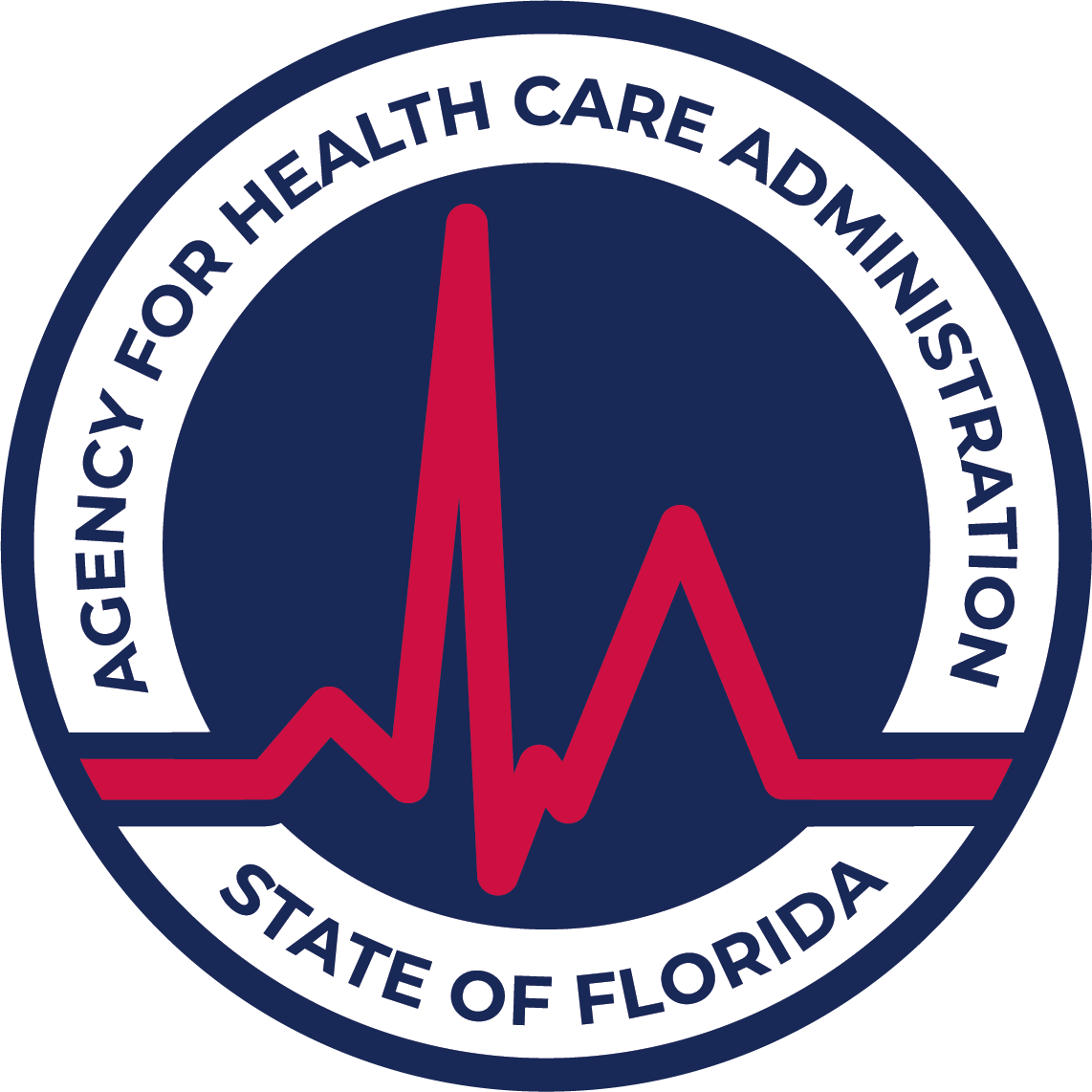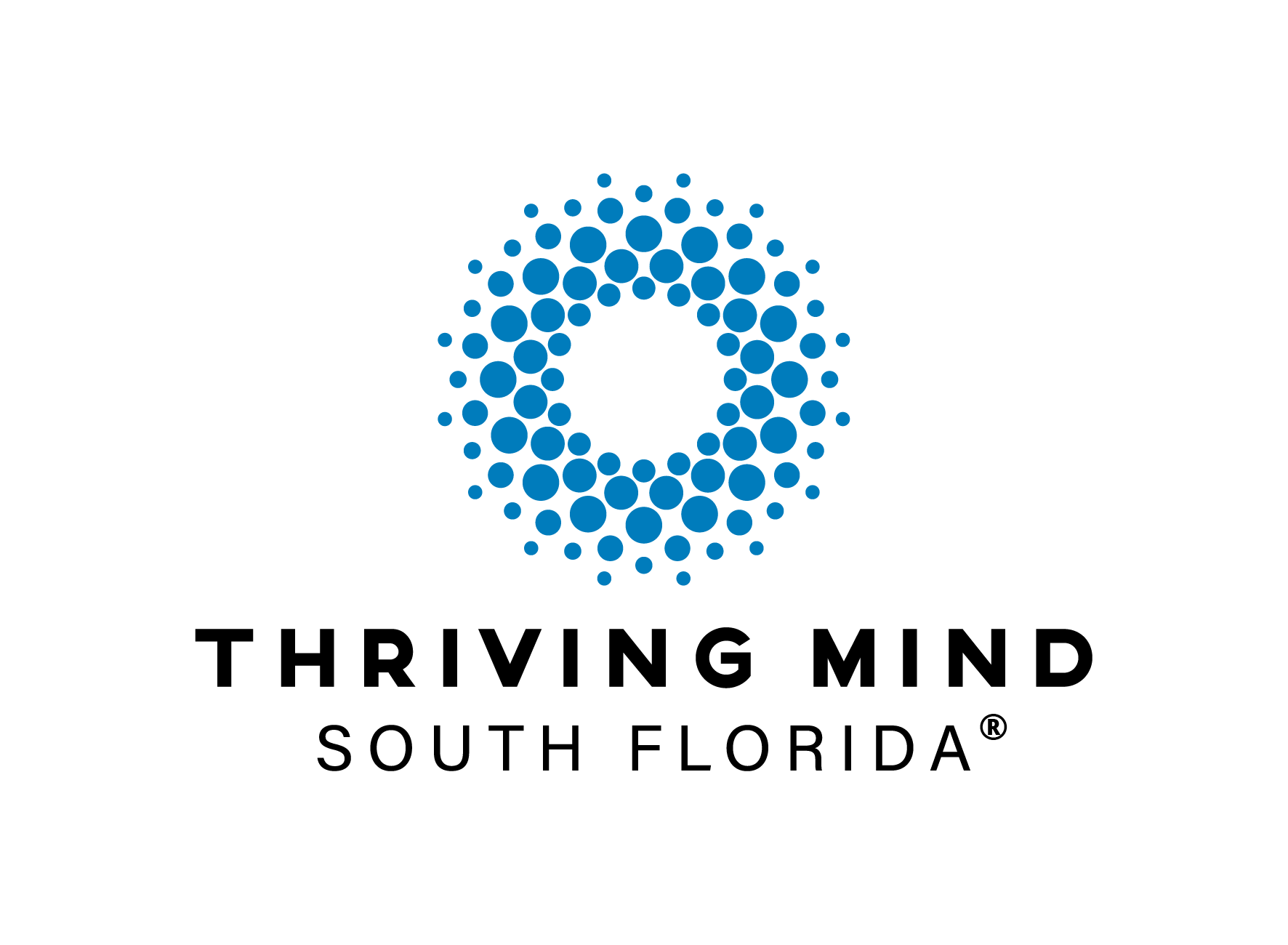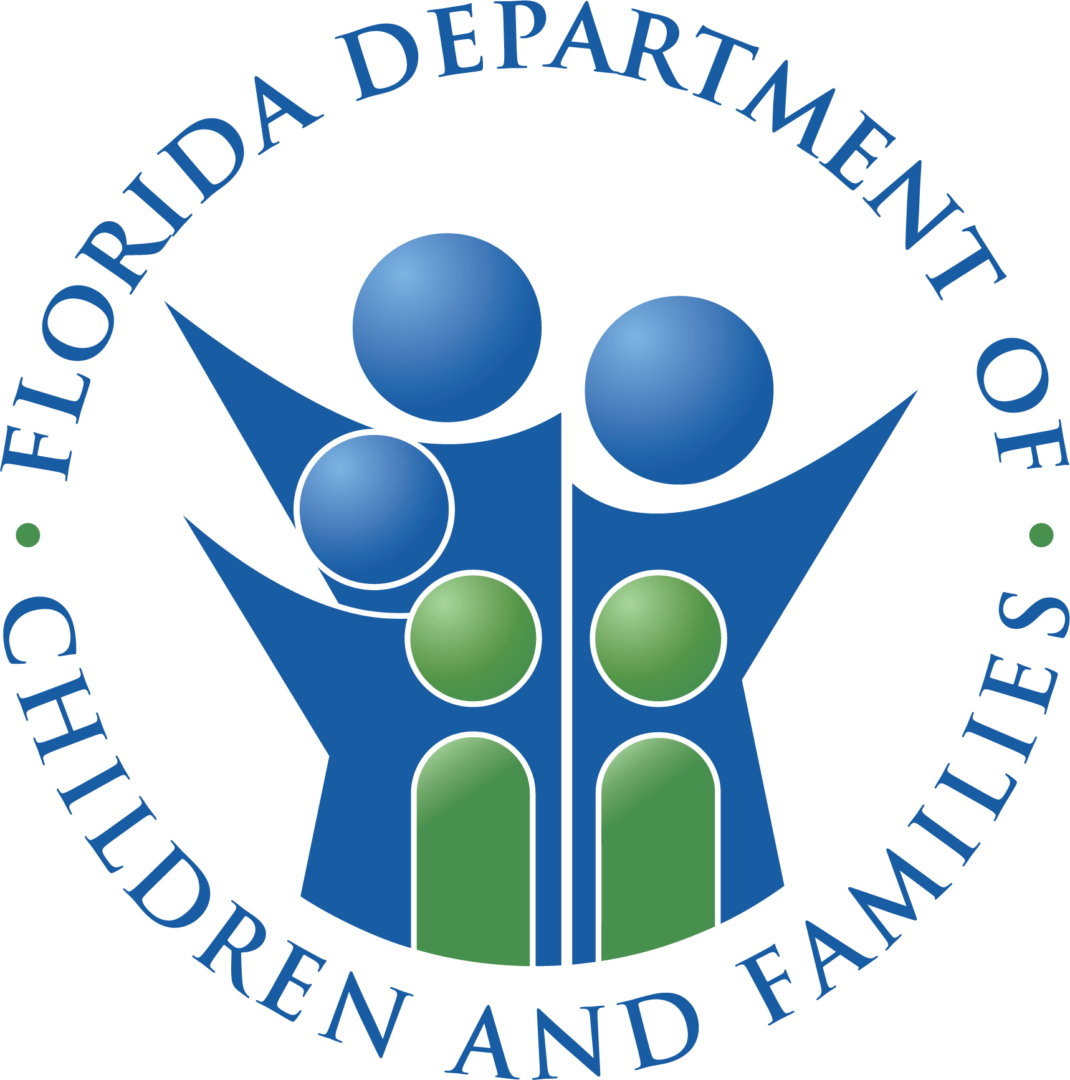 Sponsored by HSCMD, Thriving Mind South Florida and the State of Florida, Department of Children and Families.
Get in Touch. Get Involved.
You can make an impactful difference in Miami's underserved children's lives when you donate! Healthy Start Coalition of Miami-Dade's revenue is derived in part from donations like yours!