CDC Recommends Urgent Action
of COVID-19 Vaccination
For Women Who Are:
PREGNANT

BREASTFEEDING

TRYING TO GET PREGNANT

MIGHT BECOME PREGNANT IN THE FUTURE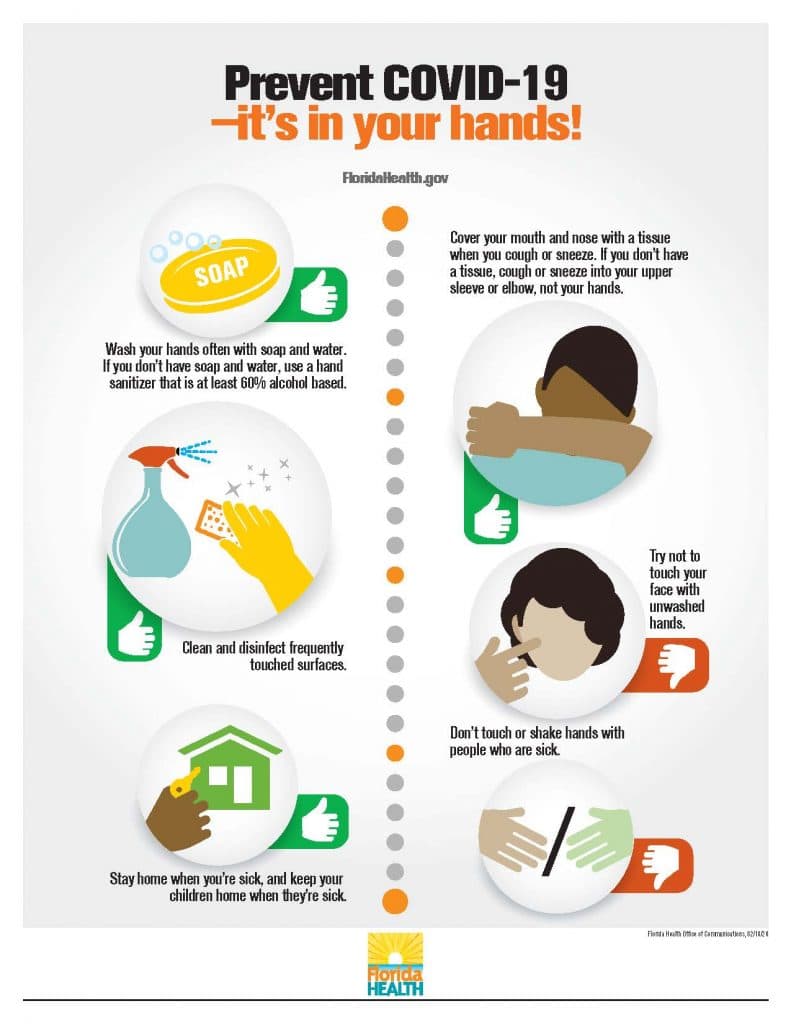 The CDC is urging all women who are pregnant, breastfeeding, trying to become pregnant, or may become pregnant in the future to receive the COVID-19 vaccination. We encourage you to learn more about the coronavirus and the COVID-19 vaccine by visiting the websites below:
The FDOH COVID-19 Call Center is available 24/7 at 1 (866) 779-6121 or by email at COVID-19@flhealth.gov.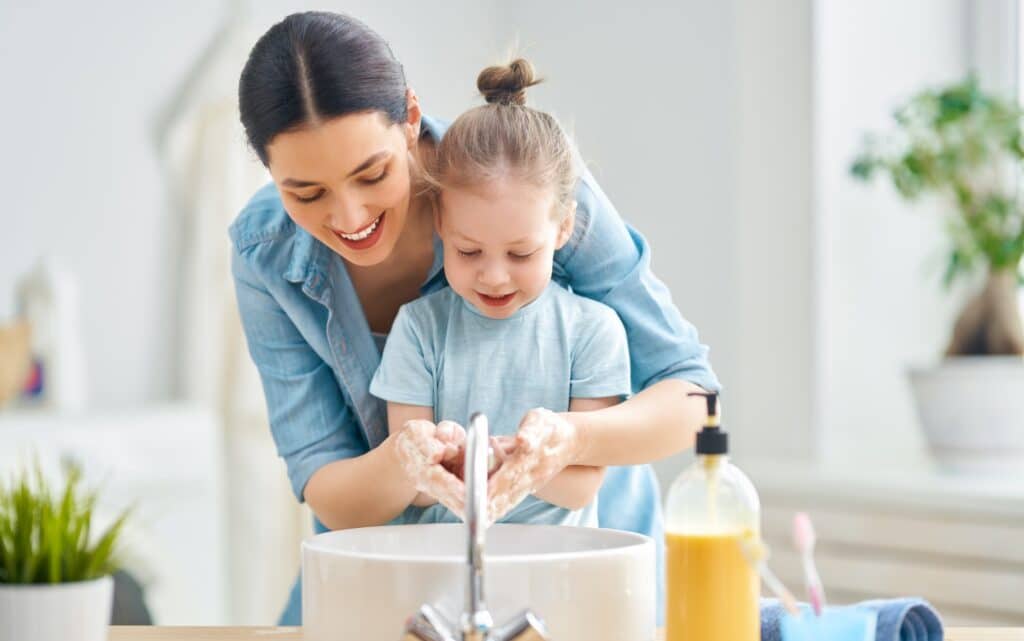 Get in Touch. Get Involved.
You can make an impactful difference in Miami's underserved children's lives when you donate! Healthy Start Coalition of Miami-Dade's revenue is derived in part from donations like yours!