Tips for Fathers to Get Involved and Bond with The New Baby
Many new fathers struggle to figure out their role when their wife or partner has a baby. The close, intimate relationship between the mother and baby can be intimidating for some fathers. Here are some tips for fathers to get involved and bond with the new baby.
Starting in the hospital after birth, hold your baby skin to skin with baby's bare chest against your bare chest.
Cradle, rock, read a book, and sing to your baby. You can even do some of these while your partner is still pregnant.
Get on diaper duty – help with the thousands of diaper changes that will take place in the first couple of years.
Encourage your partner to breastfeed and support her efforts by bringing baby to her at feeding time. This is particularly helpful in the middle of the night.
Make bath time your fun time with baby.
As your child gets older and can sit up or crawl or walk, you can help with feeding, make playtime, making sandcastles at the beach, and more.
Your only limit is your imagination.
Fathers Not Living With Their Children
One in three children live in a home where the father is not present. Statistics tell us that children have better outcomes when there is a father in the home. An actively involved father is important to a child's development and self-esteem. Children need the love and support of their father, regardless of whether or not he lives in the home.
If you are a father who does not live with your child, you still play an important role in his/her life. Call often, even during the early months, to let baby hear your voice. Make it a priority to see your child frequently and schedule visits even if the visits are during a time that is most convenient for the mother. Be sure to pay your child support every month on time, even if you don't agree with how your child's mother manages her finances. Your child still needs and deserves your financial support. Speak positively of your child's mother in the presence of your child. Make every effort to be there for your child in every way you can and be a good role model.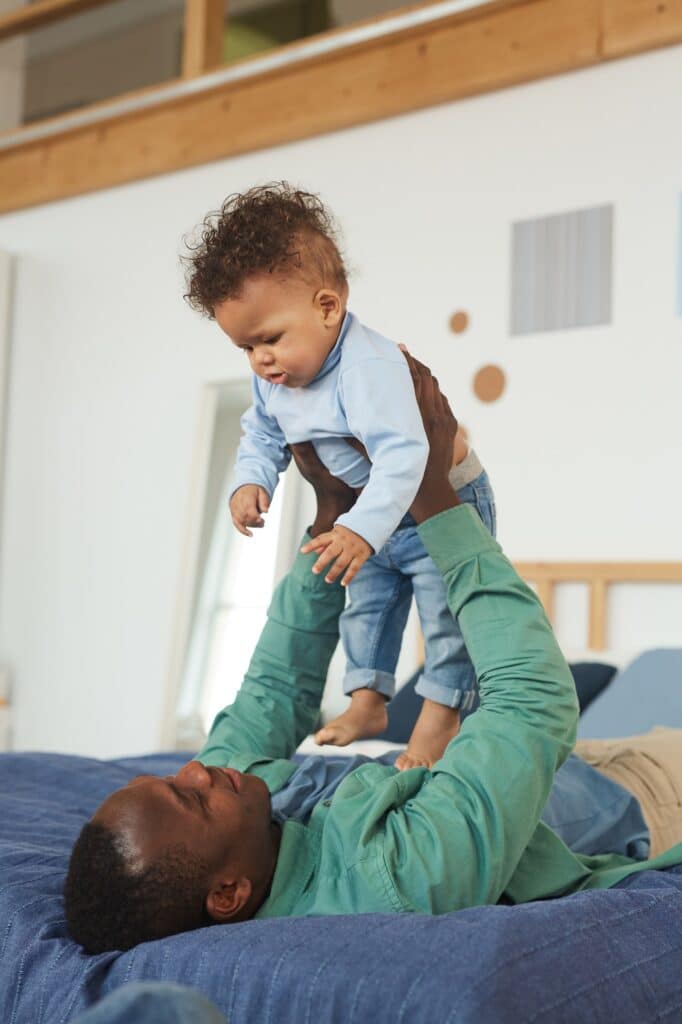 Local Resources in Miami
Fatherhood Task Force of South Florida – The FTFSF serves fathers, grandfathers, uncles and other significant male role models or mentors in a child's life.
National Fatherhood Initiative® (NFI) works to improve the well-being of children by increasing the proportion of children growing up with involved, responsible, and committed fathers. We accomplish this by educating all Americans, equipping fathers with skill-building resources, and engaging all sectors of society.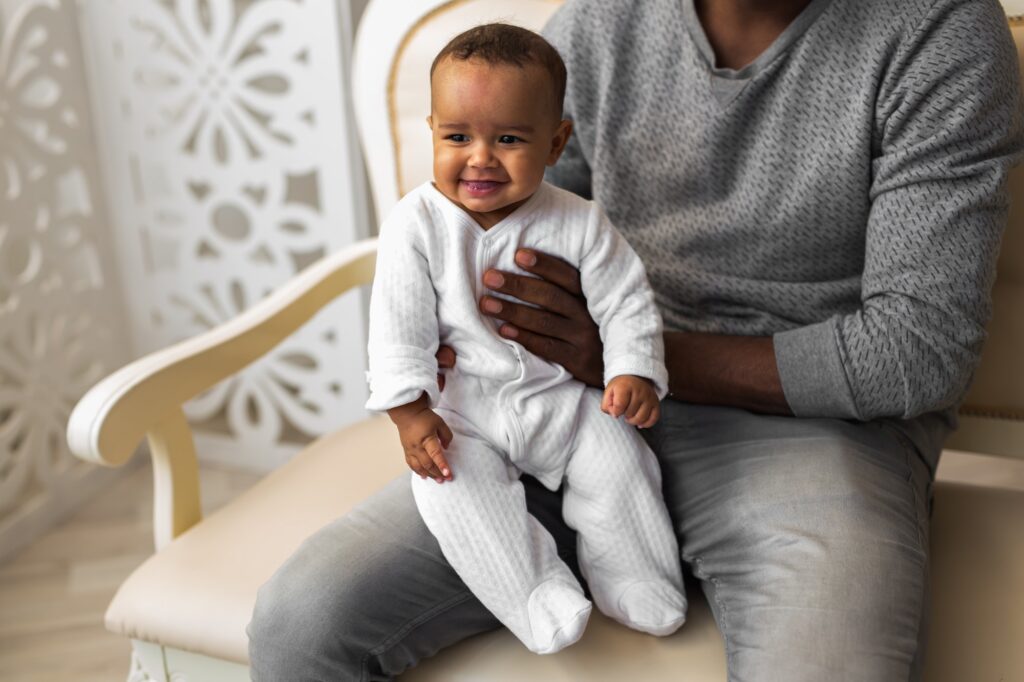 Other Resources Available
DadLabs, Inc. – a start-up company dedicated to providing creative media content and information products to serve this new generation of "Super Dads."
All-Pro Dad – is Family First's innovative and unique program for every father. We strive to help fathers become passionate about their role in their family's life. We strive daily to provide them every resource needed to rightly train up their children and give them a hopeful future. Our aim is to interlock the hearts of the fathers with their children and as a byproduct the hearts of the children with their dads.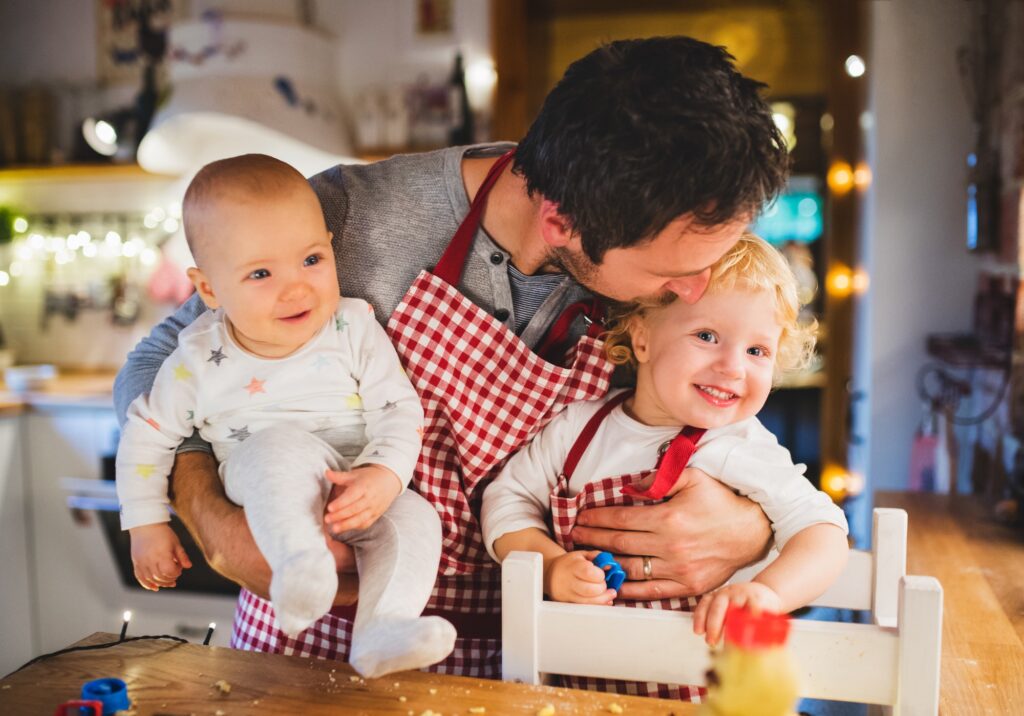 Get in Touch. Get Involved.
You can make an impactful difference in Miami's underserved children's lives when you donate! Healthy Start Coalition of Miami-Dade's revenue is derived in part from donations like yours!