Zika Virus Information Hotline Now Available 24/7. Call 855-622-6735
Made available by the Florida Department of Health for Florida residents and visitors.
Latest Guidance from the CDC Regarding the Zika Virus:
Miami-Dade County is designated a Zika cautionary area (yellow area). Although the specific level of risk is unknown, there is still a risk to pregnant women.
Pregmamt women should strictly follow steps to prevent mosquito bites: use insect repellent; dress yourself and your baby in clothing that covers arms and legs; drain and cover standing water; use air conditioning when available.
Pregnant women who live in or traveled to Miami-Dade County and men who have a pregnant sex partner should use a condom during sex or not have sex during pregnancy.
Pregnant women who have traveled to any area of Miami-Dade County after August 1, 2016 should be tested for Zika virus in accordance with CDC guidance.
Pregnant women should consider postponing travel to all areas of Miami-Dade County. Click link below.
Health Care Providers, click below for the Florida Department of Health's Zika testing and referral process maps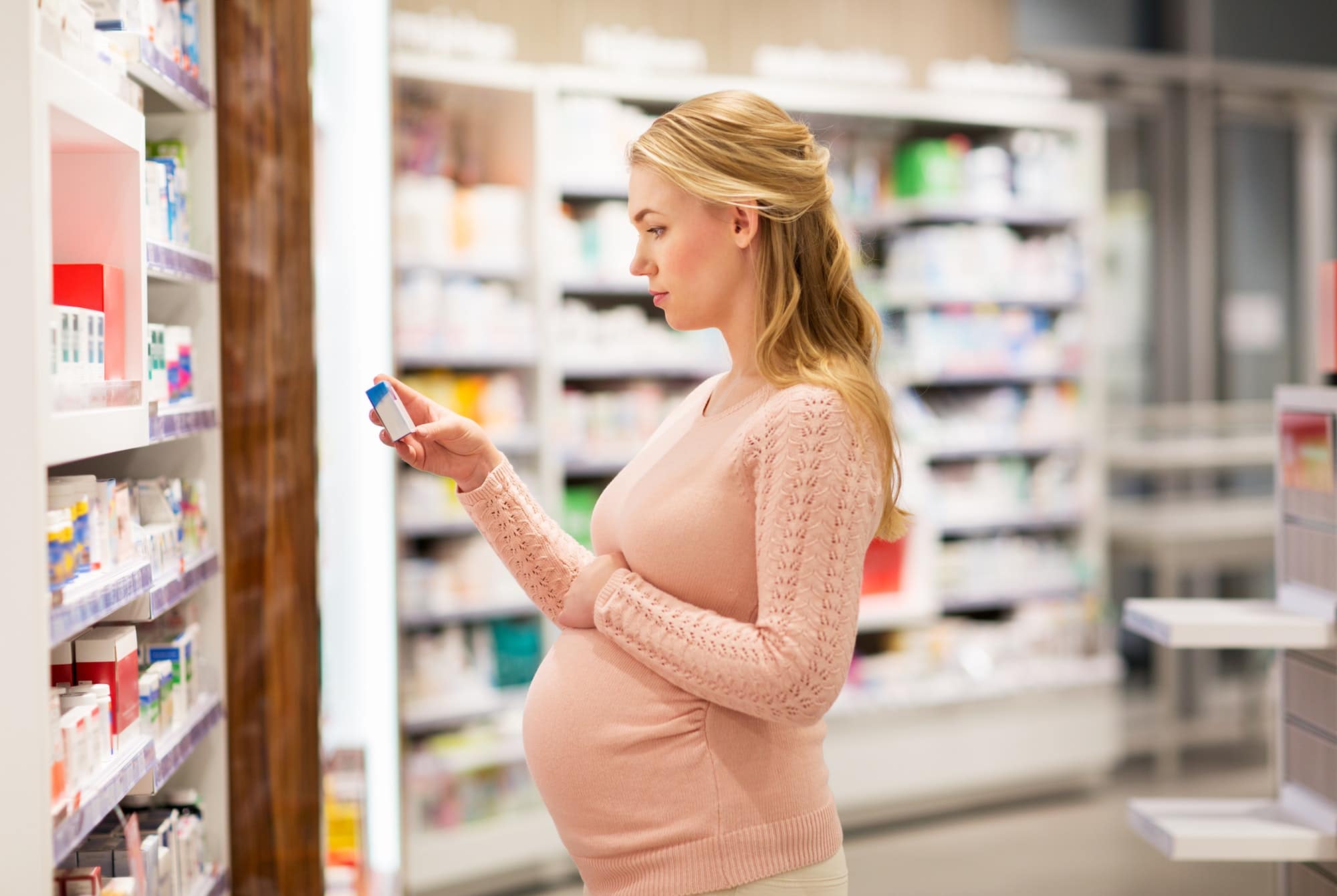 FREE Zika Testing – No Appointment 
Hours of Operation: 8:30 am – 3:00 pm / call 305-324-2400
Bring: Picture ID, OB/GYN contact information
Locations in Miami-Dade County 
18255 Homestead Avenue, Miami, FL 33157
1350 NW 14th Street, Miami, FL 33125
Get in Touch. Get Involved.
You can make an impactful difference in Miami's underserved children's lives when you donate! Healthy Start Coalition of Miami-Dade's revenue is derived in part from donations like yours!