Community Initiatives and Partners
As Miami-Dade County's prenatal and infant care coalition, HSCMD proudly partners with local organizations and healthcare professionals to plan, coordinate, and provide high quality health and education services to women of childbearing age, infants, children up to the age of three and their families.
Through collaboration with our community partners and service providers, the Coalition ensures the provision of high quality, effective services for our target population. Through new initiatives we build on our foundation and current programs. The Coalition strives to use creative outreach and engagement strategies to improve the community's knowledge about our services and available resources to improve decrease the rates of infant mortality, pre-term births, and low birth weight; improve of pregnancy outcomes; and promote the enhanced birth and developmental outcomes of children ages birth to age 3.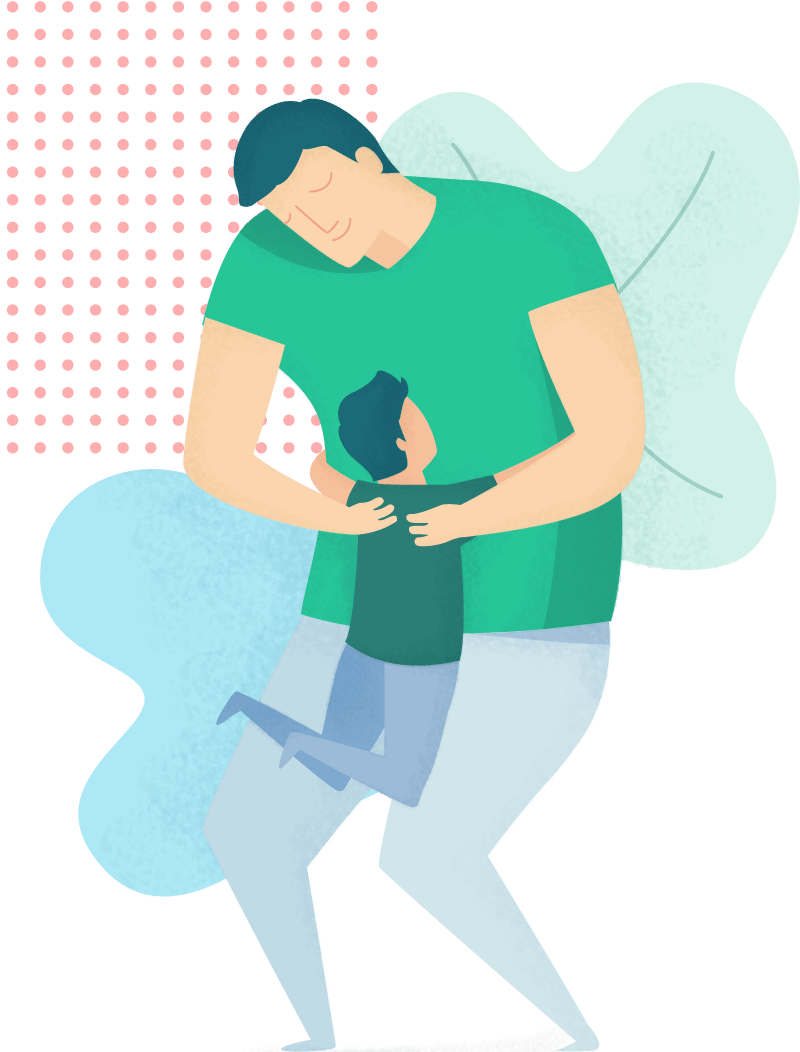 You may click on the logos below which will take you directly to the organization's website.
Healthy Beginnings for Babies
United Way MomCare Education Program
HSCMD Outreach Initiative
Breastfeeding Taskforce of Miami-Dade
Black Infant Health Practice Initiative (BIHPI)
Healthy Babies Are Worth The Wait