The Healthy Start Coalition of Miami-Dade Fetal and Infant Mortality Review (FIMR) Project
FIMR is a county-wide effort whose goal is to better understand the issues associated with fetal and infant mortality and morbidity and to develop strategies that improve perinatal systems of care locally and statewide. Infant mortality is a complex issue that impacts everyone and has been widely used as an indicator of a community's overall health for decades. There are several interrelated factors that influence infant mortality and each requires our attention as we work to improve the health of the women, infants, children and families in our community.
Potential members include individuals and agency representatives who:
live in the community and use its resources
provide health and human services
set policy
rely on the community as a source for workers and a good place to do business
FIMR is composed of two groups, the Case Review Team (CRT) and the Community Action Group (CAG). A multi-disciplinary team of professionals, the CRT uses unidentified/patient blinded, abstracted information from vital records (death and birth certificates), hospitals, clinics, physicians, police, Medical Examiner records and family/maternal interviews. The CAG is comprised of community leaders representing government, consumers, key institutions, health and human services organizations. The members of the CAG work collaboratively with the CRT to implement strategies that will improve fetal and infant outcomes within our community.
There are many reasons why professionals study fetal and infant deaths:
Health Care Providers: to implement peer review process
Institutions: to monitor overall compliance with policies and procedures
Medical Researchers: to develop insights into new medical treatments to prevent infant death
County and State Health Officers: to aggregate vital statistics to document and
 quantify causes of death.
FIMR enhances and complements all of the above listed efforts. It examines social, community and medical information in tandem; this is a combination of information not generally available through other efforts.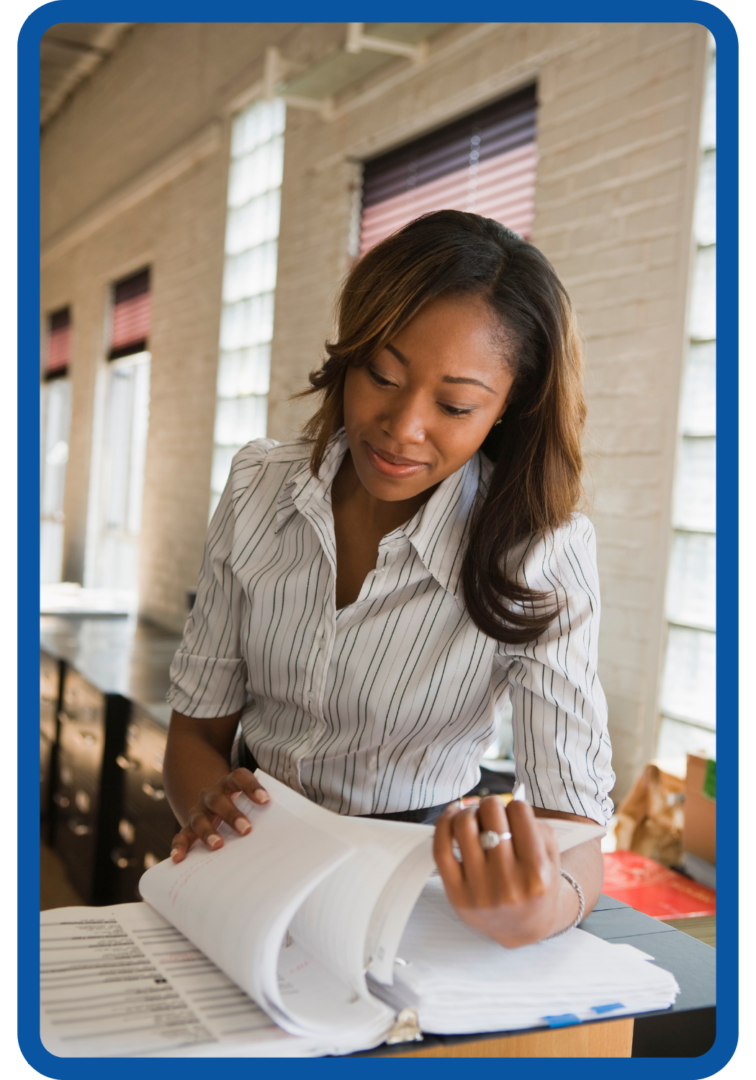 Get in Touch. Get Involved.
You can make an impactful difference in Miami's underserved children's lives when you donate! Healthy Start Coalition of Miami-Dade's revenue is derived in part from donations like yours!