Healthy Start Risk Screening
The Healthy Start Prenatal Risk Screening
Florida Statute 383.14 requires that all pregnant women be offered the Healthy Start Prenatal Risk Screening at their first or consequent prenatal visit and the Healthy Start Infant (Postnatal) Risk Screening be offered to parents or guardians of all infants born in Florida before leaving the delivery facility. Healthy Start risk screens identify risk factors so women and infants may be referred for services that complement and assure continued participation in prenatal and infant health care.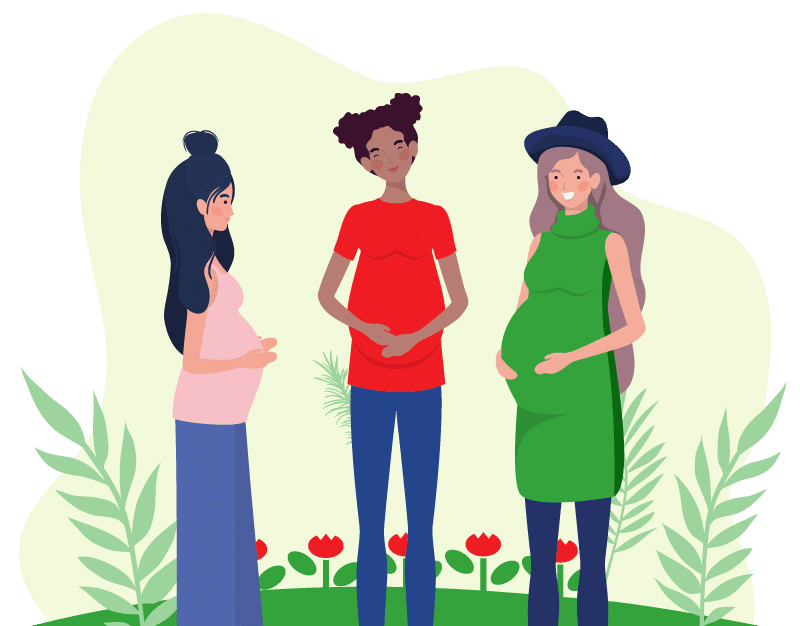 Studies of Florida's Healthy Start screening indicate that:
The Healthy Start Prenatal Screen is predictive of preterm birth and LBW
48% of the women who had an adverse birth had a positive screen
Women with positive scores are 1.7 times or 70% more likely to experience preterm birth or to have a low birth weight infant
The Healthy Start Infant (postnatal) screen is predictive of post-neonatal death
51% of post-neonatal deaths occur among infants that had a positive screen
Infants who score 4 or more on the Healthy Start screen are 6 times as likely to die during the post-neonatal period than those who score less than 4.
Note: Data from Florida Department of Health
What are the Healthy Start Prenatal & Infant Risk Screens?
The Florida Healthy Start Prenatal Risk Screen is a simple, brief questionnaire that helps you identify factors in a pregnant woman's life and environment, both medical and psychosocial that might limit growth and development of her infant. The Healthy Start Prenatal Risk Screen is the first step in introducing your patients to the many supportive services of the Healthy Start Program. The Florida Healthy Start Infant Risk Screen is a simple, brief questionnaire that helps the birthing facility identify infants who are at risk for adverse health and developmental outcomes and post-neonatal or infant mortality. Healthy Start offers pregnant women assistance in finding services that can help them have a healthy baby (i.e. home visits, childbirth education/preparation, parenting education and support, nutritional counseling, smoking cessation, and breastfeeding education). Services are tailored to a woman based on her needs.
Who should be screened for the Healthy Start Prenatal & Infant Risk Screens?
Every pregnant woman should be offered the confidential Healthy Start Prenatal Risk Screen. It is available to all women, regardless of age, race/ethnicity, income or immigration status. Healthy Start is a free and a voluntary program. If a woman would like to enroll in Healthy Start, she should ask her doctor or healthcare provider and fill out a form. Florida State Statute, 383.14 (FAC 64-C) states, "The health care provider delivering prenatal services shall assure that a prenatal risk screen is completed and risk status is determined at every pregnant woman's initial visit." Women who score 6 or more on the prenatal screen should be referred for services.
In addition, the Healthy Start Infant Risk Screen is offered for all infants born in Florida before leaving the delivering facility. Encourage every mother to participate in Healthy Start when their infant's score of 4 or more, indicates the infant is at high risk.
It is important to note that the Healthy Start Program and the services provided does not replace the care you provide as the client's medical provider. However, the program and services provided help support women with any issues that might affect their health and the health and well-being of their baby. The Coalition encourages you and your practice to offering this screen to your clients and ensuring they are submitted in a timely manner – within 5 days from the date of completion to the local county health department:
Attention: Healthy Start Program
Florida Department of Health in Miami-Dade County
18255 Homestead Avenue
Miami, Florida 33157
Your assistance in completing these forms play a vital role in ensuring that all pregnant women and infants get a chance to having a Healthy Start in life. We count on your support and commitment in ensuring that all women are screened. For additional information, please feel free to contact the Coalition via our Contact us Page by clicking below.
Screening Rates in Miami-Dade
In order for pregnant women and infants to receive Healthy Start services, the screening process plays a vital and critical role. Each medical practice has a responsibility to offering the Healthy Start screening to all women. In addition to identifying risk and linking consenting patients to available services, this data helps with research, epidemiological study, and county by county comparisons about maternal, infant and child health.
Healthy Start prenatal screens assist in efforts to reduce the infant mortality rate. Taking two minutes to conduct this screen can change a birth outcome. Women are eligible to participate in Healthy Start when they say "yes" to the screen.
Every screen counts and the Healthy Start Coalition of Miami-Dade works with each provider in our community to ensuring that all our screens get completed. Below, you'll see a comparison of our Prenatal and Postnatal Screens in Miami-Dade. We track these trends on a weekly, monthly, quarterly and annual basis and we communicate this to you with our Community Liaison's. If you would like to have one of our liaison's visit you, you may contact us at outreach@hscmd.org and someone from our Team will be happy to follow-up. Below you'll see our current trends in Miami-Dade: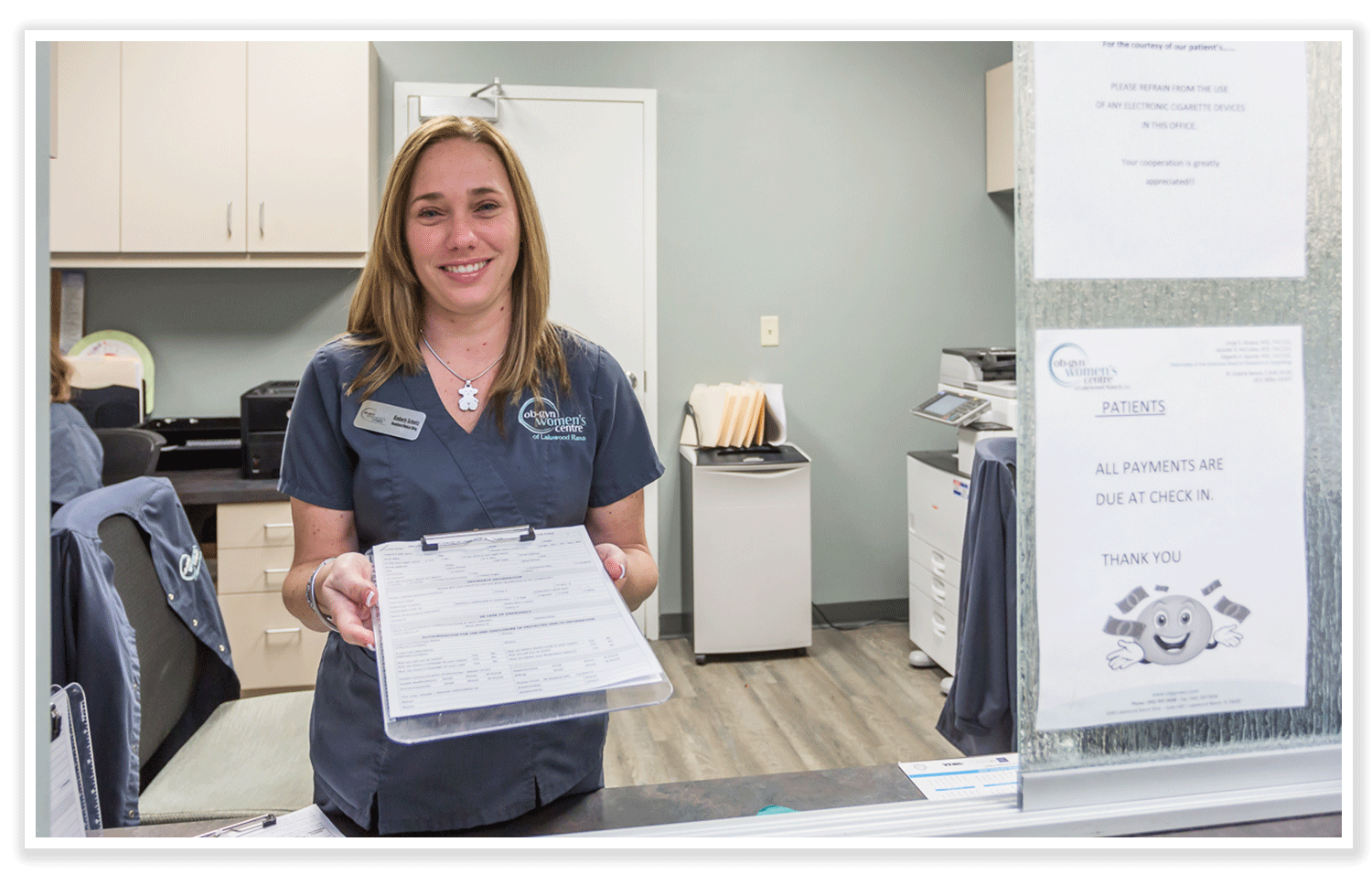 For Practice/Clinic or Hospital Use, please click:
Get in Touch. Get Involved.
You can make an impactful difference in Miami's underserved children's lives when you donate! Healthy Start Coalition of Miami-Dade's revenue is derived in part from donations like yours!