Remembering the life of Manuel 'Manny' Fermin, CEO,
whose life continues to inspire.
It is with deep sorrow and heavy hearts we inform you that Manuel 'Manny' Fermin, our beloved CEO and friend, passed away on Thursday, March 17, 2022. Manny Fermin passed away from a long and difficult battle with pancreatic cancer; a battle that he fought with strength and fortitude. We will greatly miss his positive attitude and contagious enthusiasm for life.  We offer our sincere condolences to his loving family, who stood by his side and supported him every step of the way. Please keep them in your thoughts and prayers. A memorial service was held on Friday, April 1, 2022, at 7:00 p.m., at the Central Presbyterian Church located at 12455 SW 104 Street, Miami, FL 33186.
Under Manny's leadership, the Coalition provided essential child and maternal health services to more than 700 mothers each week. Manny led the Coalition from 2001 – 2022. He brought with him more than two decades worth of experience in social services which highly benefited the Coalition and the community. He was responsible for the comprehensive direction of the Healthy Start system of care in Miami-Dade County, representing the organization throughout the community, overseeing the entire operations of the Coalition, and providing crucial direction and support. He served on numerous panels, advisory committees and governing boards, and has been highly lauded as a presenter at many conferences in academic settings. He served as an officer on both the Executive Committee of the Florida Association of Healthy Start Coalitions (FAHSC) and the Healthy Start MomCare Network (HSMN).
Manny Fermin was a devoted, passionate and visionary leader who cared deeply for the women, mothers, infants and children in Miami-Dade County during his almost 21-year role as Chief Executive Officer of the Health Start Coalition of Miami-Dade. He truly believed every baby deserved a healthy start in life. Because of Manny's exceptional networking skills and deep care for individuals, many beneficial programs and initiatives have been implemented and are still available to families in the community. His legacy will live on through his team and the community as they continue honoring him while being inspired by his passion and commitment to make a difference in the lives of mothers, infants, and children in Miami-Dade County. The ripple effects of the life-changing impacts Manny made over the decades will be felt for generations to come.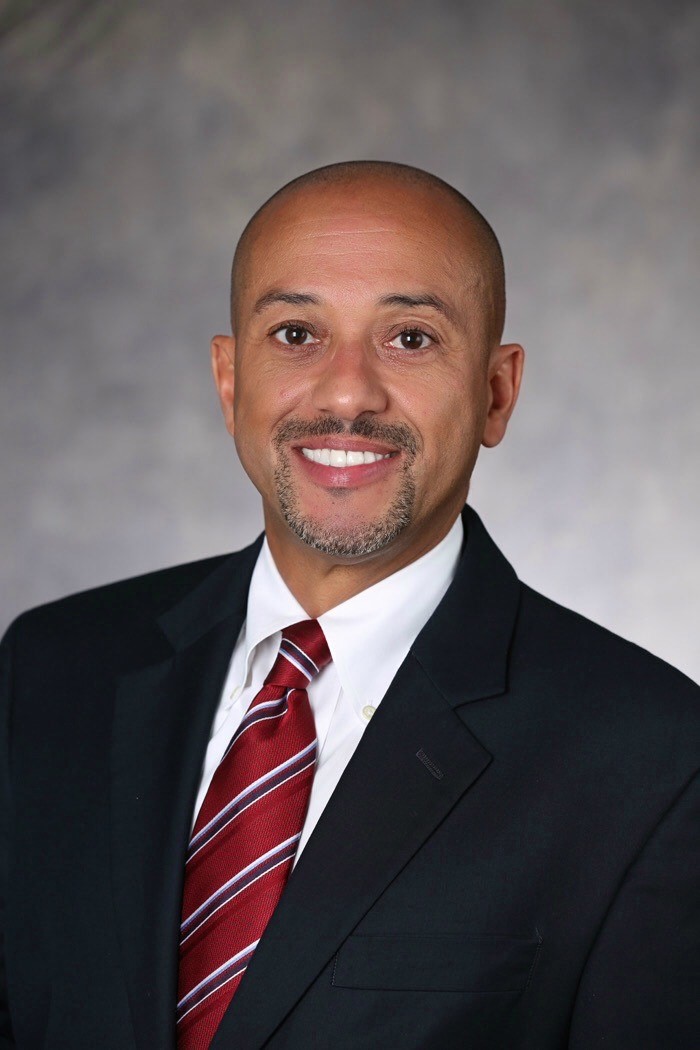 As we continue to celebrate Manny's life and accomplishments,
we invite you to watch this 20-year Celebration video in his honor